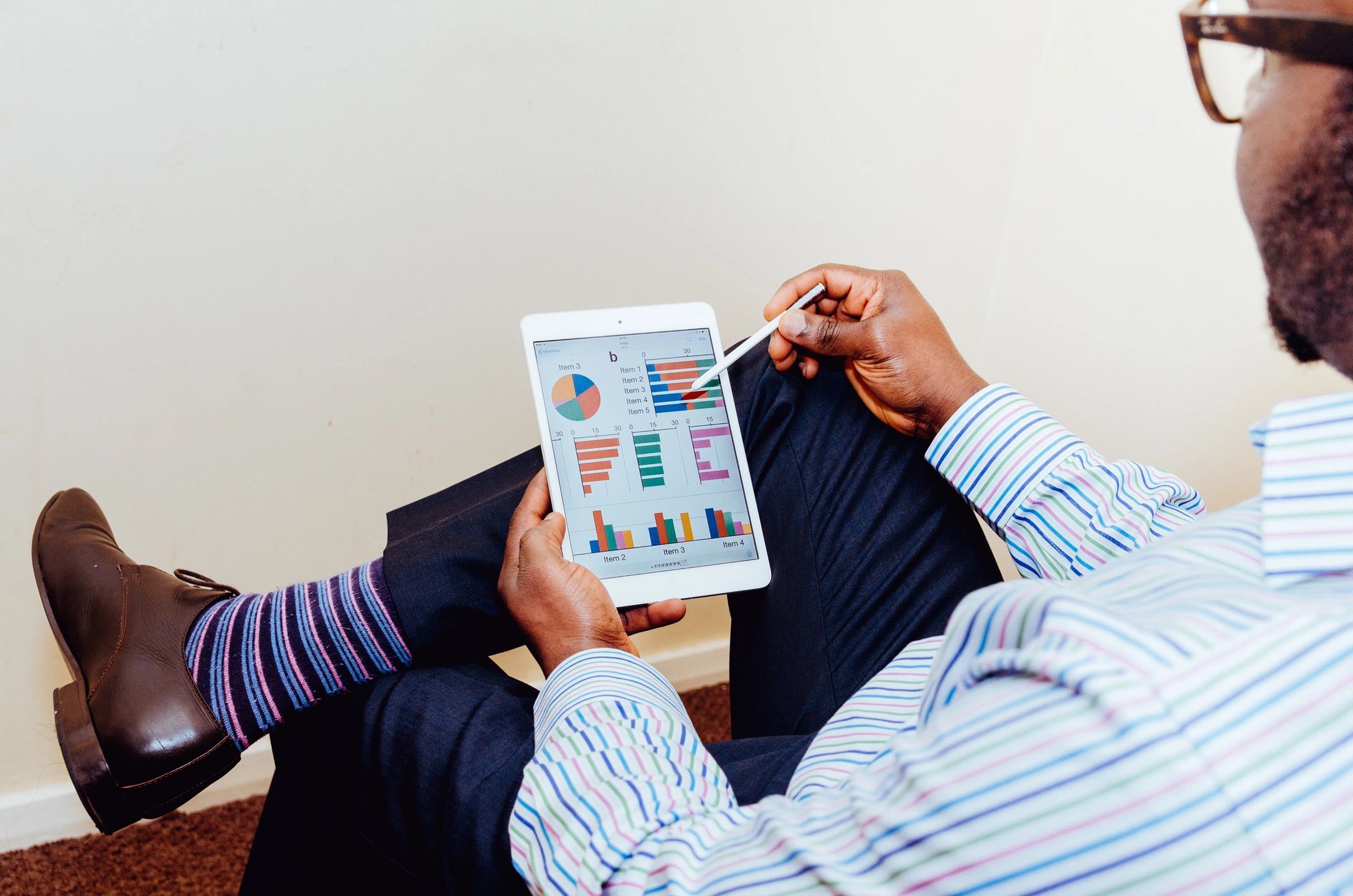 Mission
Our mission is providing premium quality service and giving each individual customer the satisfaction that comes with knowing that they are receiving the best possible service and the best  value.
Our Story
12 years working in and around the residential and commercial cleaning industry has revealed that most people simply want the quality of services they receive to match the cost of the service. Unfortunately most end up paying more than they should, or not receiving the quality of service they deserve. The carpet cleaning industry has been saturated with shady advertising strategies and pricing tricks and gimmicks. We sought to change that approach to a more honest, straightforward, customer centered one. We envisioned a system where customers would know what services they need and learn what it would cost to get these services performed professionally. We questioned whether a straightforward service pricing structure would actually have success, then we decided that our goal was going to be to earn each customers confidence and trust by giving them our best service at reasonable prices.
Meet the Team
Our team commitment is to bring a level of service we would choose for our own home and family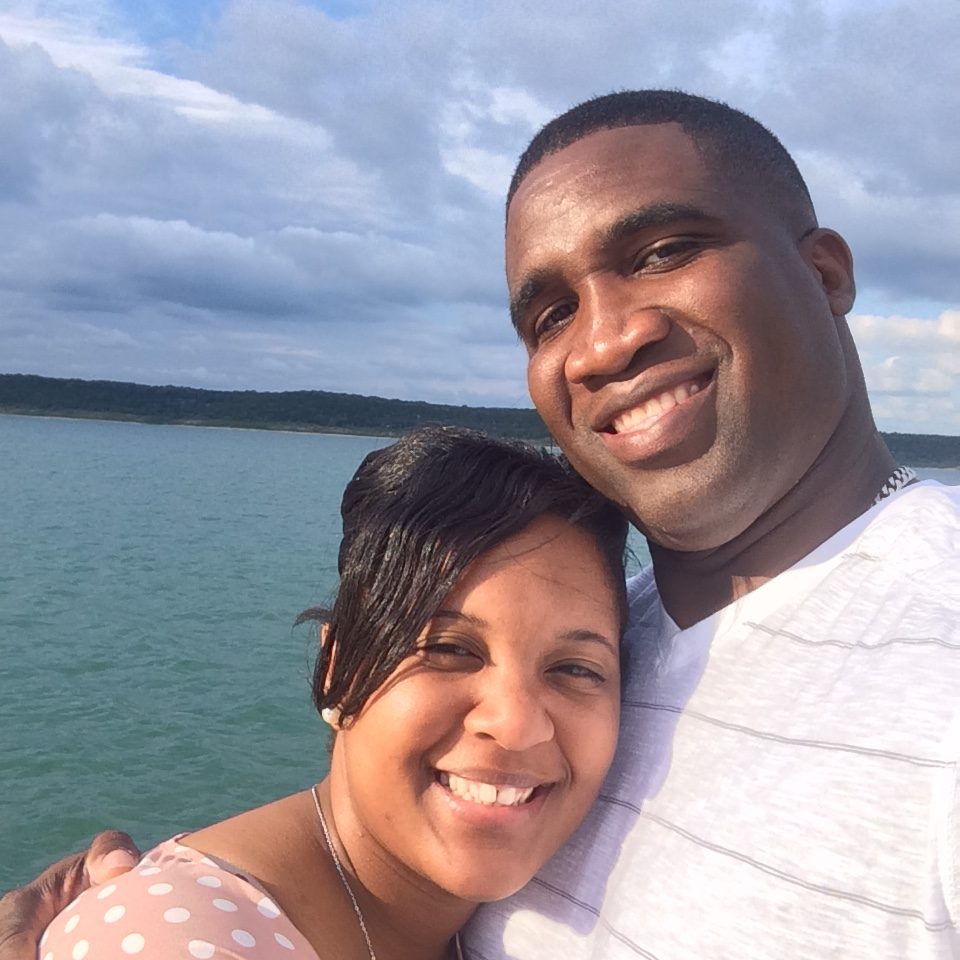 Dorrell Barrett
Carpet, Tile, Hardwood and upholstery cleaning specialist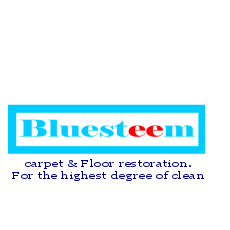 VP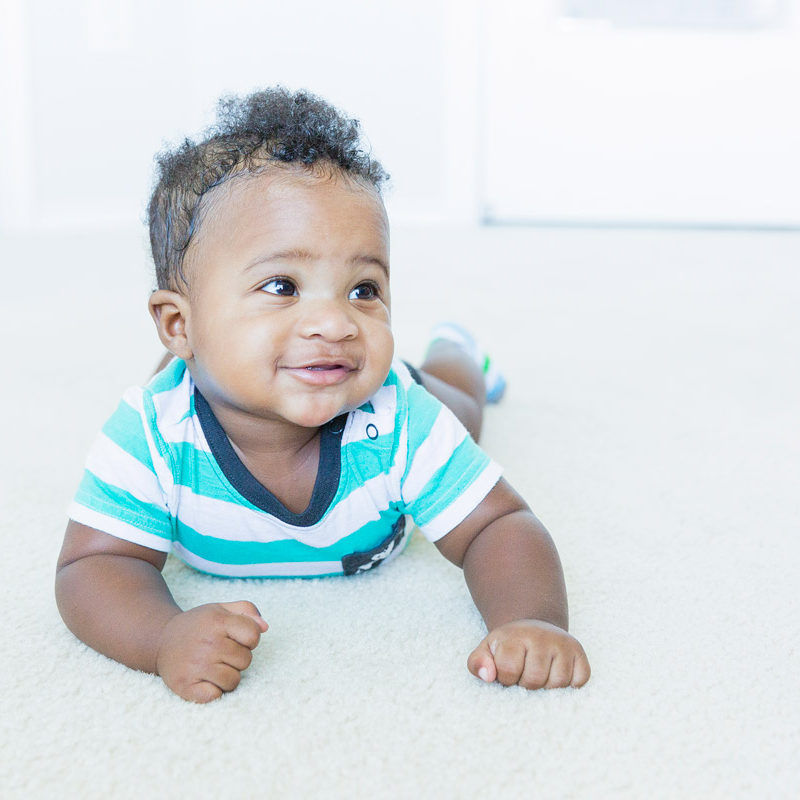 Daniel Barrett
Next Steps...
Call 254-768-2806 to request a quote